I have been working in graphic design for more than 20 years in both large and small environments. I've pretty much seen it all, so you can trust that whatever solution you're looking for, I will not only be able to get you started, but also get you finished.
I have prided myself in always being responsive to clients in a manner that saves you time and money. Sometimes nothing beats working one-on-one with someone who's ready and available to work the way that's best for you. Whether you're a media company or a business trying to spruce up your image, I can help you get your project to completion, and make you look good in the process.
Location Matters?
Actually, no. In my case, it really doesn't matter where you are located. While you'll find me living very close to Raleigh, in North Carolina, but I do a lot of work for clients outside of the state. Whether you're around the corner or around the country, I can help!
Latest Projects
Silicon Valley Auto Show Website Build – 2016 & 2017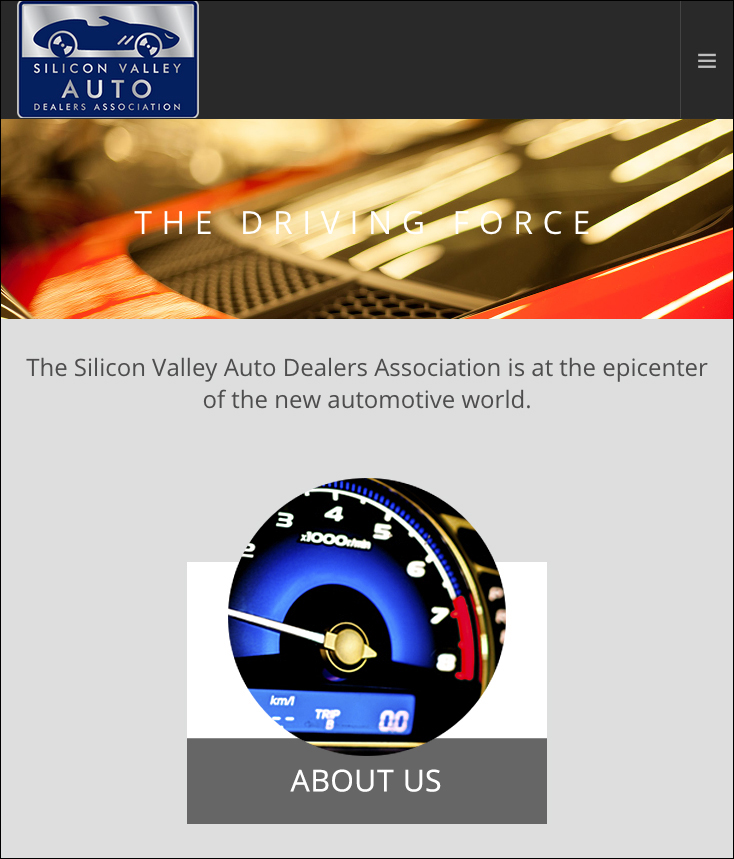 Silicon Valley Auto Dealers Association Website Build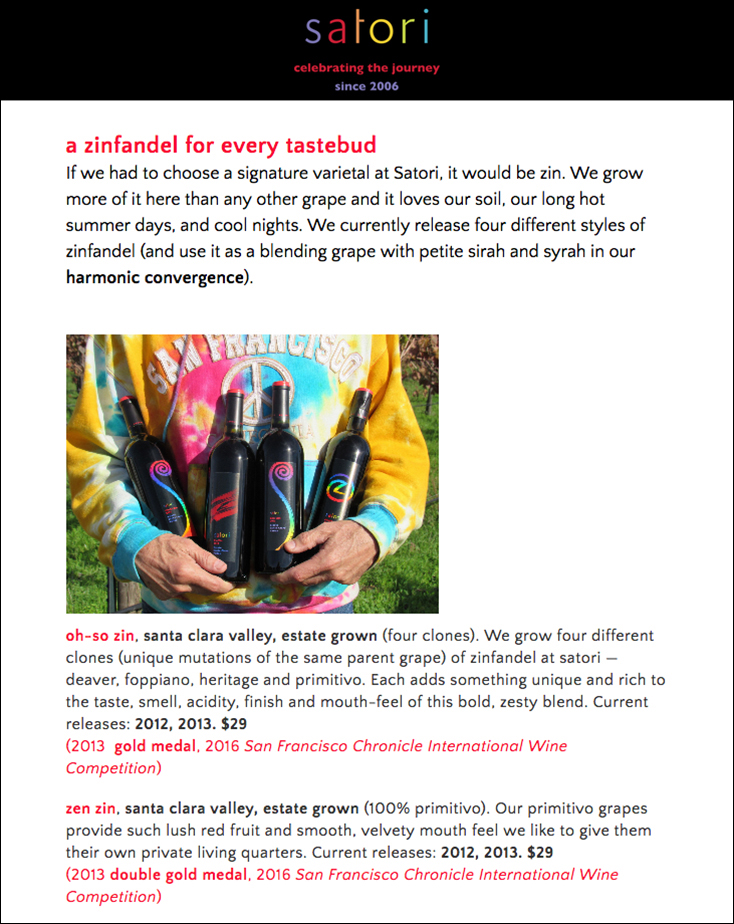 Satori Wine Cellars Wordpress Build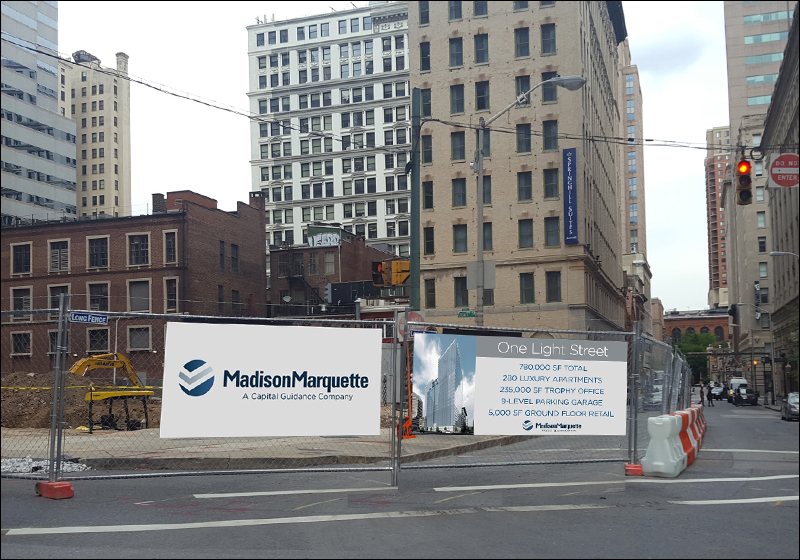 One Light Street signage – Baltimore